Moving across the country can be both an exciting and scary experience. While there may be tons of new adventures waiting for you ahead, you may have fears of the unknown. Furthermore, the moving process can be somewhat costly. If you are moving across the country, you may be expecting to pay a higher amount for your moving costs. However, there are a few ways you can keep the costs of your big move relatively low. To ease your mind on the journey, here are a few tips from Kips Cross Country Movers that will help you save money.
Transporting Your Belongings
One of the most significant aspects of moving is transporting your household belongings. Before you begin the moving process, you may want to devise a foolproof plan to get your items to their new destination. There are a variety of ways to transport your belongings that you may want to consider:
use a freight trailer
rent a trailer
rent a Uhaul
ship your belongings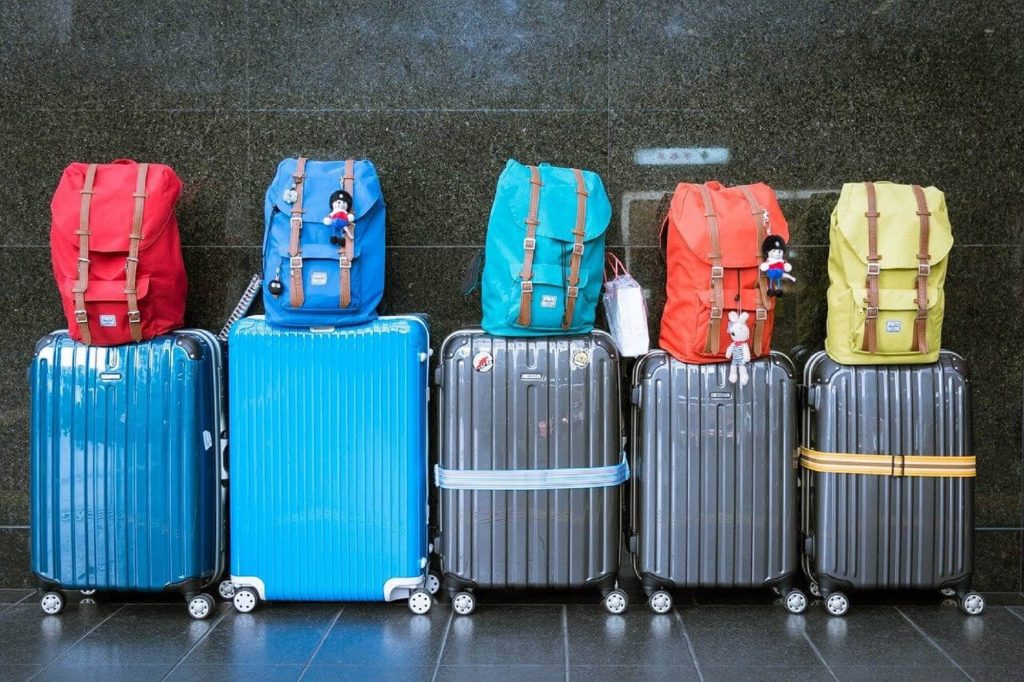 While each of these transportation options has a variety of benefits, you should select the one that best suits your needs. If you don't have a lot of stuff to transport and are looking for a cost-efficient option, consider renting a portable moving container that you can hitch to your car. On the other hand, if you have a lot of items to transport, it may be more cost and time-efficient to move your things with a freight trailer.
Hiring Some Help
Enlisting the help and support of others can help save a lot of time and money during your moving process. There is a multitude of companies that commits to ensuring a hassle-free moving experience. These companies come fully-equipped with all the necessary tools to make sure all of your belongings safely make it to your new destination. It is recommended that you obtain quotes from three different companies before making a selection.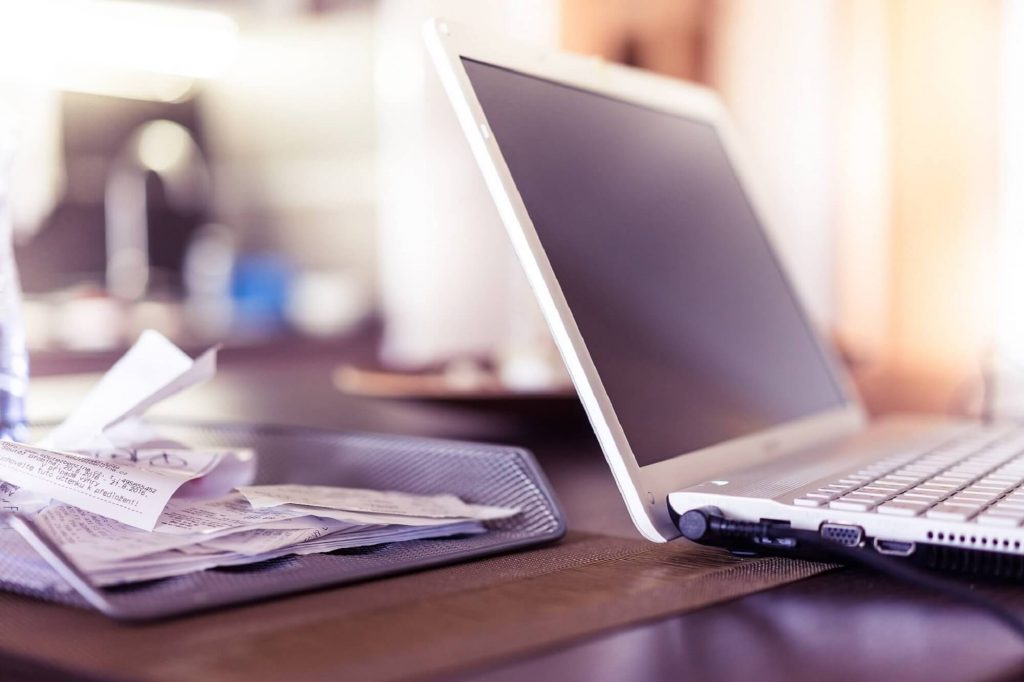 While these companies may charge for their assistance, you can also enlist the help of family and friends to further cut down on costs. While you may have to work around other people's schedules, you can rest assured that the job will still get done.
Another option you can consider is hiring moving labor. This labor-only option allows people to hire a helper on their move. If you are looking for low costing help assist you with packing or unloading your possessions, consider hiring a moving laborer.
Having Your Company Pay for Your Move
If you are relocating for a new work position, you may want to inquire about your company's relocation policy. Many companies have a relocation policy that will either pay for all or a part of your big move. You may want to consider speaking with someone in your human resources department before you begin the moving process. These policies will help you save a lot of money on your move. If your company has a relocation policy, be sure to keep all your receipts for documentation of your expenses.