As much as you want to be excited about your upcoming adventure, a cross-country move can come with a lot of pitfalls. However, with the right plan of action, stress can't rear its ugly head. Here are ten praise-worthy hacks to breeze through this life-changing phase.
1. Research your new neighborhood.
Moving across the country on mere faith is quite dangerous. Before settling in on a spot, conduct thorough research on the city's crime rate and surrounding areas as well as nearby schools, nightlife, and shopping centers. 
2. Devise a budget plan.
Moving can be expensive, especially if you fail to establish financial limitations. Before splurging on new appliances, come up with a budget plan so that you won't do a number on your bank account. 
3. Alert others of your big move.
Goodbyes aren't easy, so it is best to start early. Not only will you need to give your loved ones a heads up, but also remember to provide a two-week notice at your job, alert your children's school, and fill out a change of address form.
4. Throw things away.
A cross-country move breeds new changes, so steer away from packing useless items. Over the weeks approaching your move-in date, dispose of the worn-out objects of little importance, and donate your possessions that are still in good condition.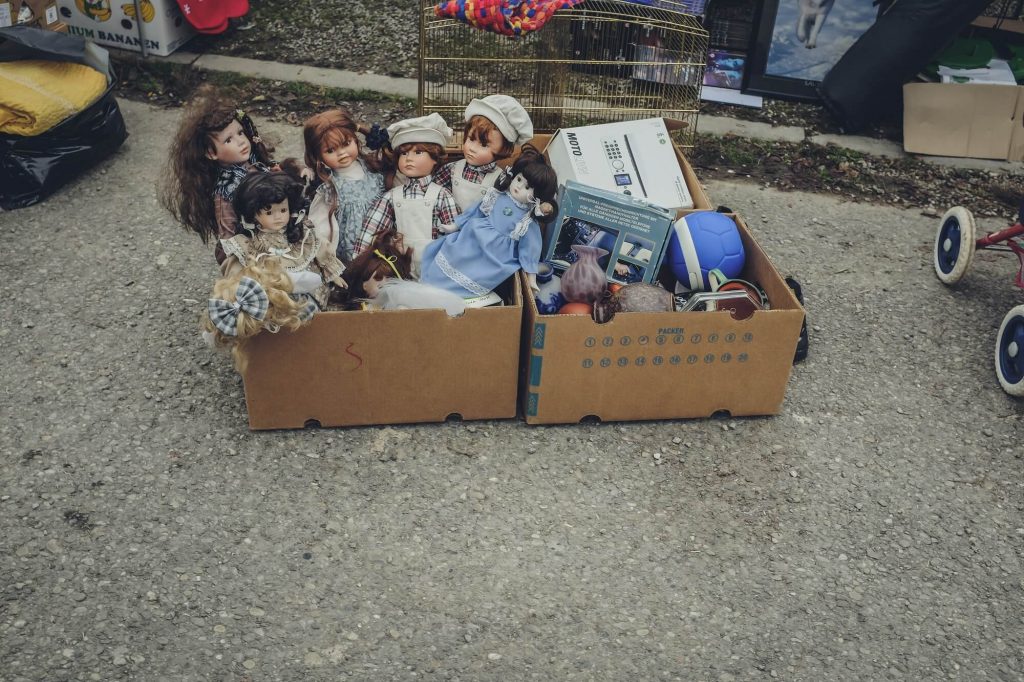 5. Start packing away small stuff.
Whether the move will transpire in six days or six weeks from now, you have to pack odds and ends away immediately. When you take care of the small stuff and the items that typically go unused, your work will quickly dwindle down. 
6. Make vehicle arrangements.
If you are planning to drive the distance in your vehicle, you will want to get it inspected and allow a mechanic to issue an oil change, upgrade the spark plugs, and handle any other necessary repairs. However, to avoid adding excess numbers to your mileage, you can get it shipped instead. Search around for the best shipping rates, and call your insurance company to see if they can cover part of the bill. 
7. Transfer your utilities.
Moving into a new, distant home only to be met with no electricity or water flow is a literal nightmare. Create a list of all your service providers and alert them of your relocation. It is best to conduct these calls two weeks in advance, especially if there is a chance that some of the companies won't extend their services to your new state. 
8. Mindfully pack belongings.
Packing is stressful even if you are moving two blocks over, but gearing up for a long-distance ride is a whole other ballgame. When tucking away your belongings, do so in preparation for a bumpy ride. Secure all sensitive and glass items with bubble wrap, and make sure that they are a careful distance away from bulky furniture and appliances.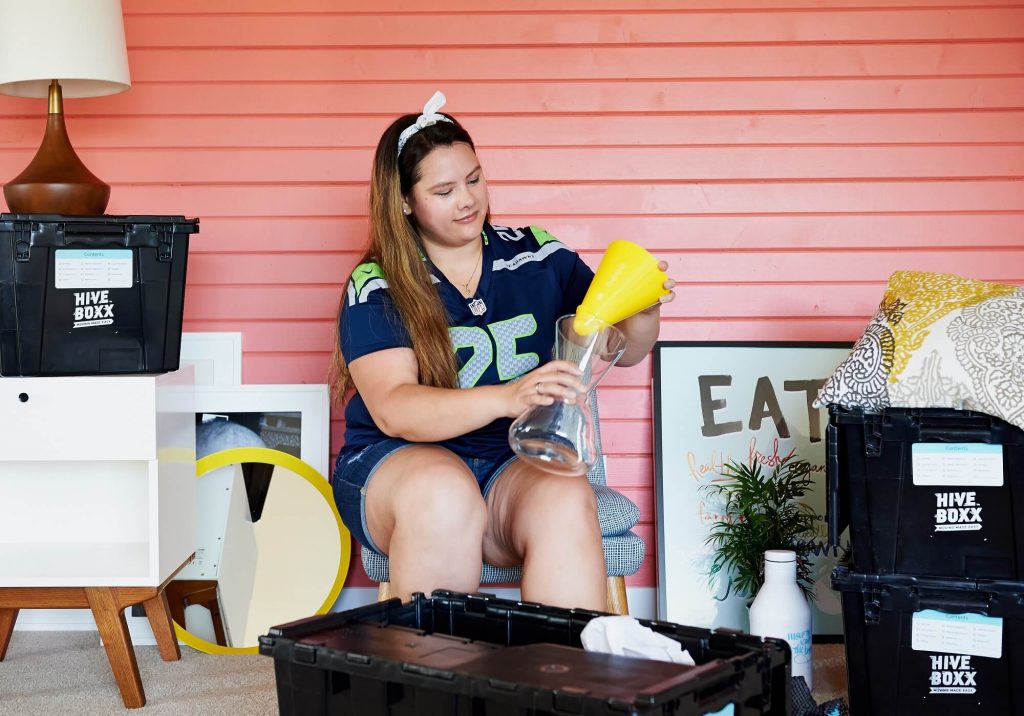 9. Pack a travel kit.
While there will be stores on the way, it is still wise to pack snacks, personal hygiene products, an extra set of clothes, entertainment material for nondrivers, and anything else that may be useful for an extended road trip. Making too many stops can significantly affect your time of arrival, and there is no telling how many traffic issues and adverse weather conditions are awaiting. 
10. Give yourself a deadline to unpack.
While it is everyone's dream to have everything unpacked within the first hour, we aren't that lucky. Since a cross-country move demands hours of time and attention, a long, restful nap may be the first order of business. But after you have recharged, it is time to get to work. This process can be quite time-consuming, causing you to block out the world and your other vital obligations. To avoid becoming too overwhelmed, you can work in spurts while setting a strict deadline to complete the task.
Relocating doesn't always have to be disastrous. As long as you cover all your bases and begin packing early, your cross-country move will be a piece of cake.