Moving can be stressful and tiring. However, with the right mindset, you can make moving fun. Choose to see this as the chance to take just what you need in your new space. To relocate frugally, check out the tips below.
1. Start Early
As soon as you know you're relocating, start sorting through your belongings. Take a box, a white trash bag, and a black trash bag into each space. Box what you want to keep, put items to be discarded into the black trash bag, and things to sell in the white trash bag.
2. What Can You Sell?
Clothes that no longer fit, toys your kids no longer want, and collectibles that no longer appeal are things you can sell. Take books you no longer read to a local reseller and donate or sell what you can. Use Craigslist to sell furniture that no longer works for your family.
3. Tax Breaks for Donating
If you're taking anything for donation, be sure to get an itemized receipt for tax purposes. You went to the trouble to drop off the item, and you may get a deduction. Don't do this at the end of the year or the weekend.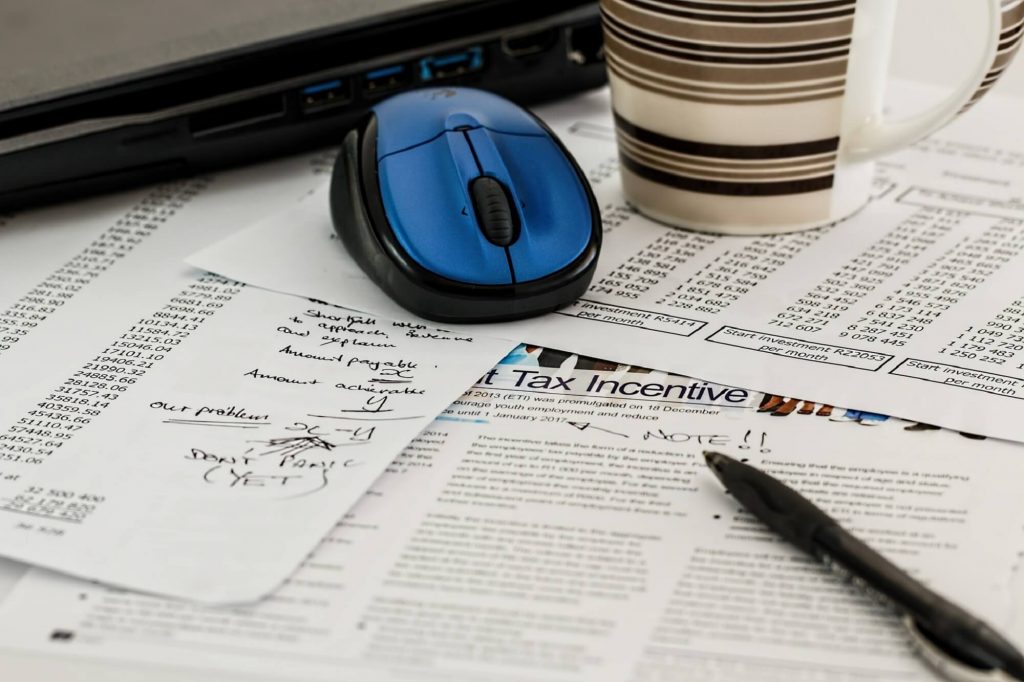 4. Cheap Ways to Get Rid of Big Items
Once you've had your yard or moving sale, don't be afraid to put items on the curb with a big "FREE" sign. Do this when the weather is pleasant and, most importantly, dry. Also, look for charity groups that are willing to haul away usable items to save yourself the work of transporting.
5. Cheap Packing Tools
Use your suitcases. Before you pack anything else, make sure that every member of the family has a bag designated to them. Inside it, put a couple of changes of clothes, toiletries, one set of bedding, a towel, and, on the last morning, their pillow. When you arrive at your destination, you can all get a bath and be able to go to bed.
6. Use What You Have
You can protect your most precious items and save on packing materials by raiding your linen cabinets as you pack. Tablecloths and towels can protect your dishes and any other breakables. Be sure to thoroughly wrap all items as you pack them and mark the top and sides of the box once you tape it up.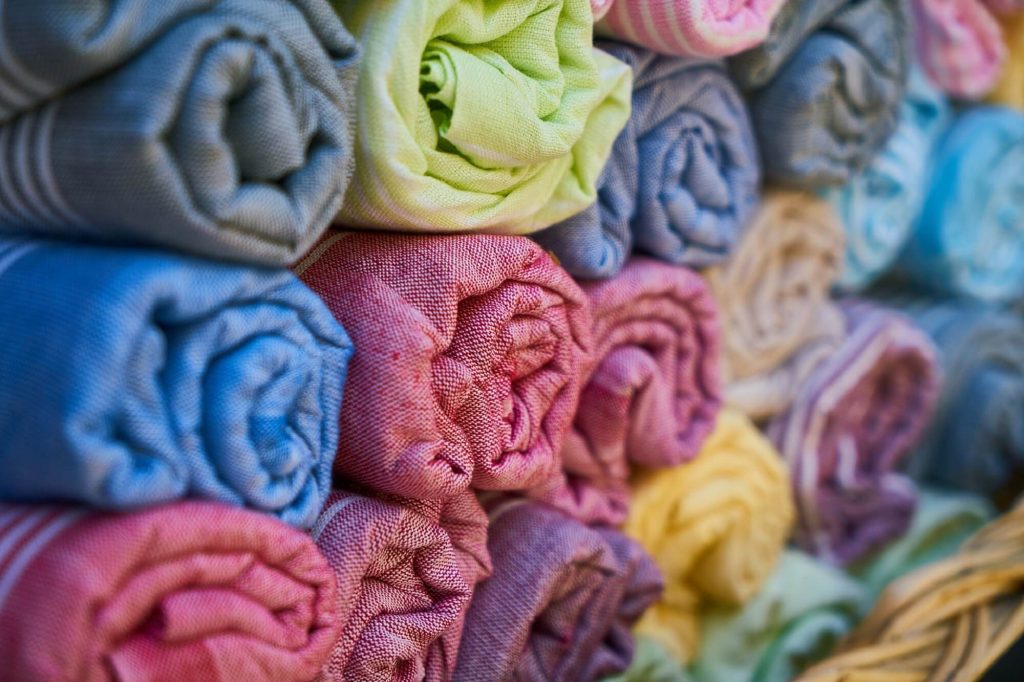 7. Free Packing Supplies
If you work in or near an office, check-in to see if they have any spare cardboard boxes. Many business offices have to pay to get cardboard recycled, so you can save them money and worry by taking these off their hands. Invest in a shipping tape dispenser and reinforce any tears before you start packing.
8. Skip the Truck Rental
Once you established your new address, consider shipping some things to your new place on moving day. Use the low, slow shipping route to make sure you're there before your stuff arrives. Check the book rate at the U.S. Postal service and UPS rates to get the best deal.
Sorting, selling, and discarding can make your move a chance only to take what you love into your new house. Taking the time to do this before the move will save you the worry and work when you get to your new home.